Thank you to the generosity of AWF members, the association was able to buy 3 pink fishing suits for oyster fisherwomen in Oshika Peninsula, Miyagi Prefecture. A photo of one fisherwoman and two fishermen who posed for the camera (as not all of the fisherwomen were there when the suits arrived!) can be found here.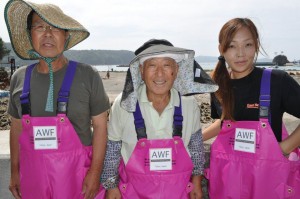 The idea was brought to AWF from Caroline Pover, a local entrepreneur who has spent a lot of time living in Tohoku since the disaster of 2011. AWF was one of several women's groups who supported this project from across Japan.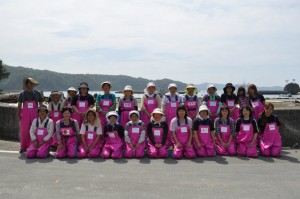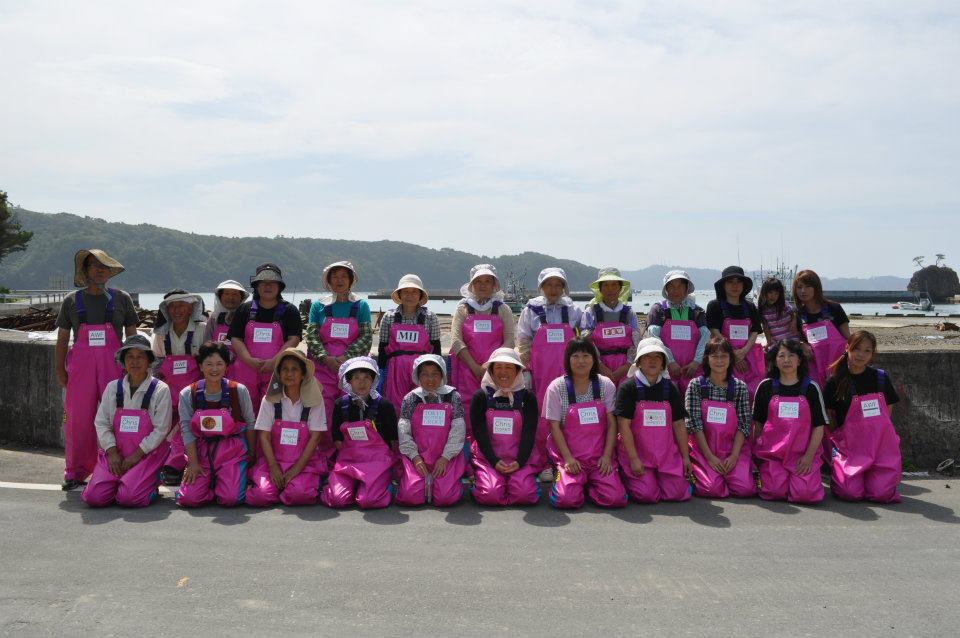 Details on Caroline's time in Oshika can be found on her blog at: http://www.carolinepover.info/category/earthquake-relief/
Thank you again to everyone who contributed to the fund raising activities at our June 2012 event.